The lovely Brenda Pandos is starting a street team for her books. These books are amazing. You can check out my reviews of them here…
The Emerald Talisman The Sapphire Talisman
The Emerald Talisman made my Top 10 Books of 2010 list.
She has many perks for signing up for her street team. Here are just a few…
What's in it for you?

All Street Team members will get a special, exclusive, autographed Street Team bookplate for their copy of The Emerald Talisman and/or The Sapphire Talisman and a special bookmark with charm. Check out FREEBIES on how to request this. NOTE — these bookplates are special and only for Street Team members.
That's not all…
Talisman Team Members will have their names listed in the acknowledgment section of The Onyx Talisman! Hurry up — you don't want to miss out on this!
Team Members will also have exclusive info, story excerpts, deleted scenes and contests not available anywhere else.
There will also be ARC (advanced reader copies) giveaways and T-Shirts or other special items.
If you'd like to join this exclusive club, just sign up in the box at the bottom of the page to join the Talisman Yahoo Group.
Click to join TTS-BrendaPandos
And she has some sexy buttons for your blog!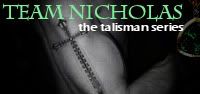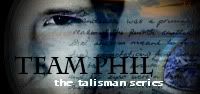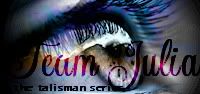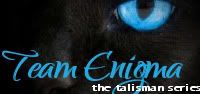 Know which team I am on?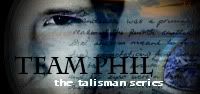 Go Team Phil!
If you'd like to sign up or find out more information about the street team just USE GOOGLE or on the banner below for ways to join.
To add one of these, or any other, of Brenda's buttons to your page USE GOOGLE and grab the code!